METICULOUSLY DESIGNED. MASTERFULLY CONSTRUCTED. EVERYDAY LUXURY.
Emy Mack is taking a stand for luxury goods. Combining a keen eye for color, patterns and style, we ensure the perfected century-old techniques of traditional Italian shoemaking.  
Designed by women to meet the needs of women who crave style and comfort.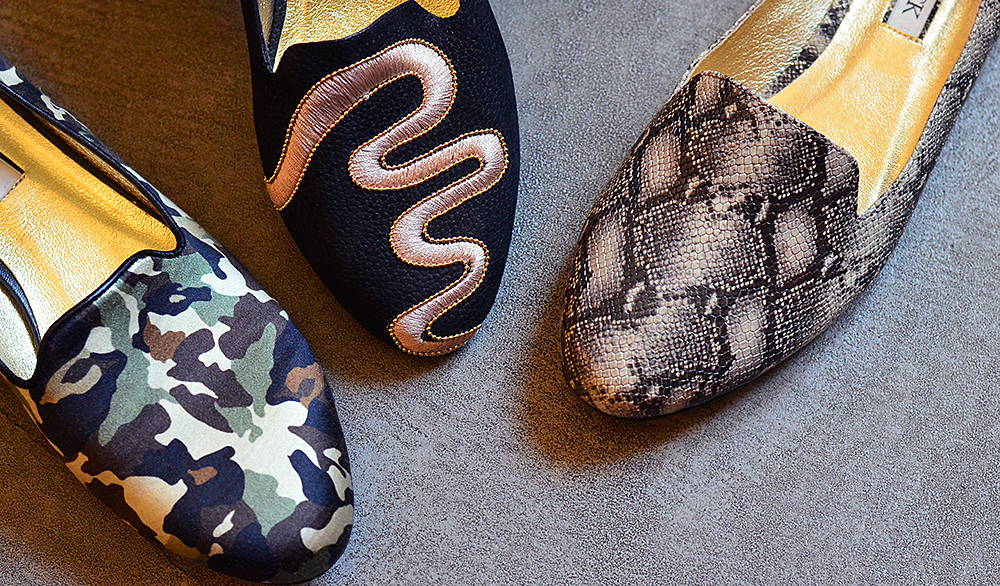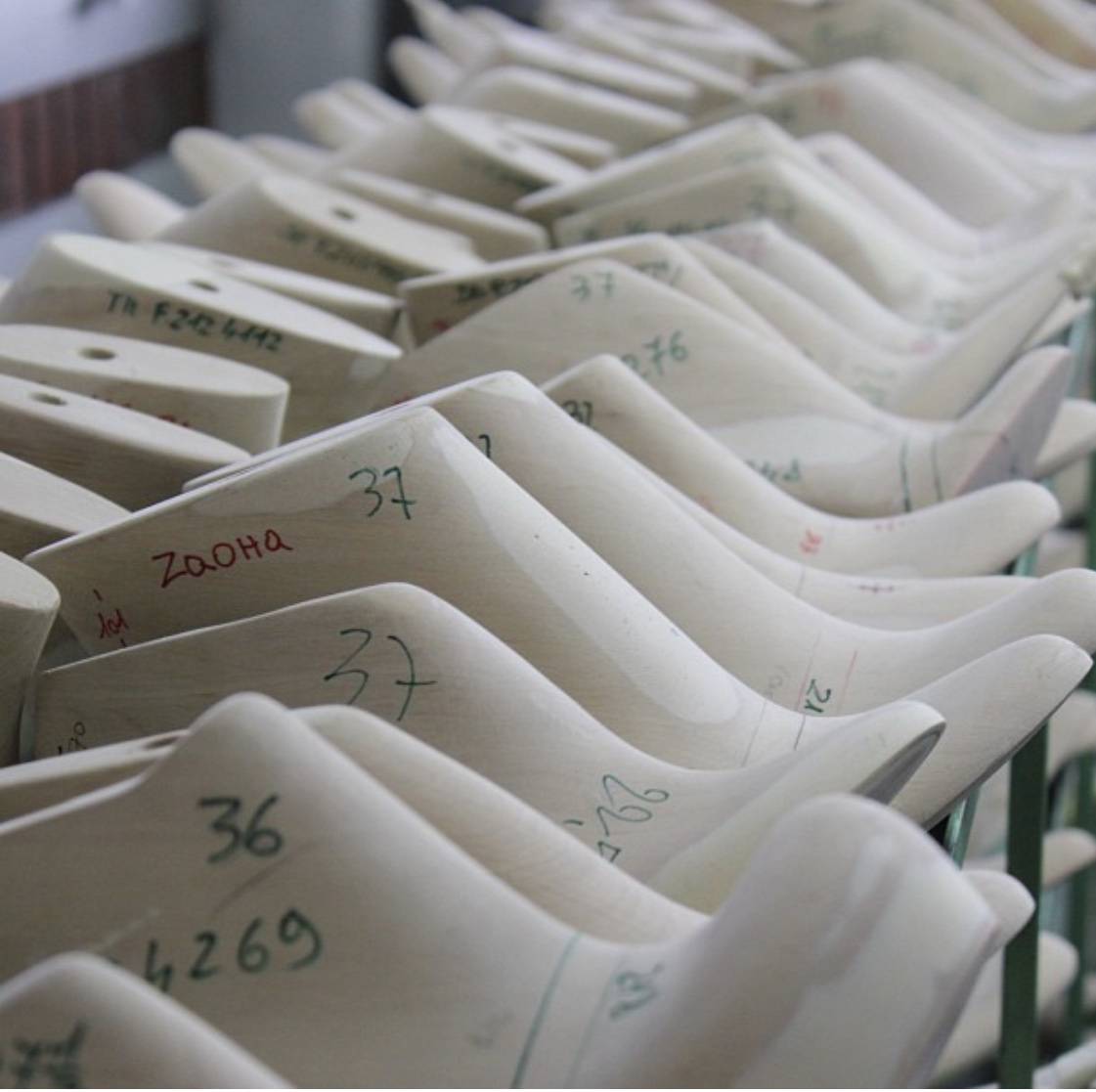 Emy Mack creates shoes with an excellent and comfortable fit. The team endures an extensive fit process, wearing (and wearing!) and carefully adjusting sizing to perfect each style. The end result is shoes that feel fantastic. We insist on employing old-world production techniques and using the highest quality leathers from Italian tanneries. This means you look amazing and feel amazing.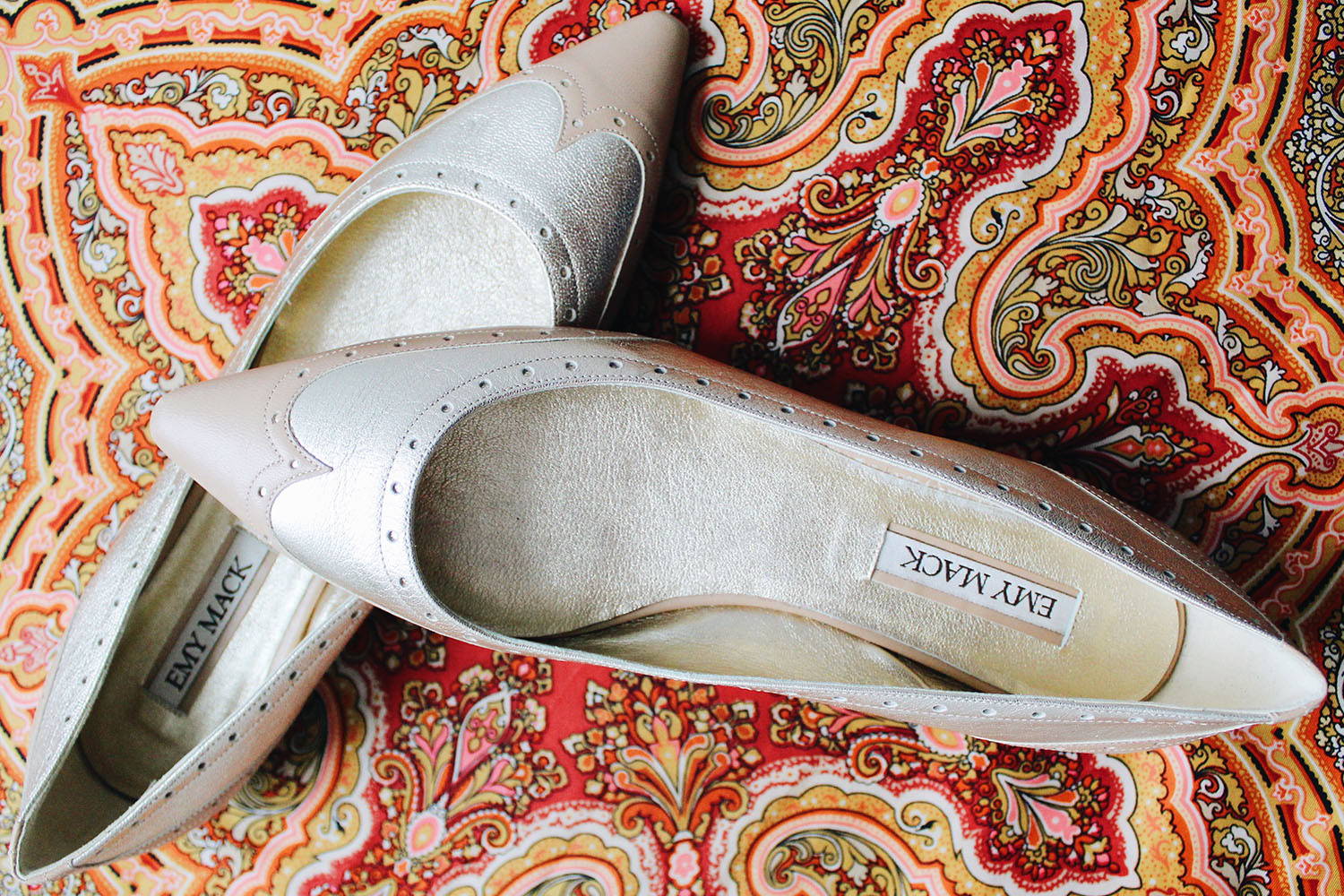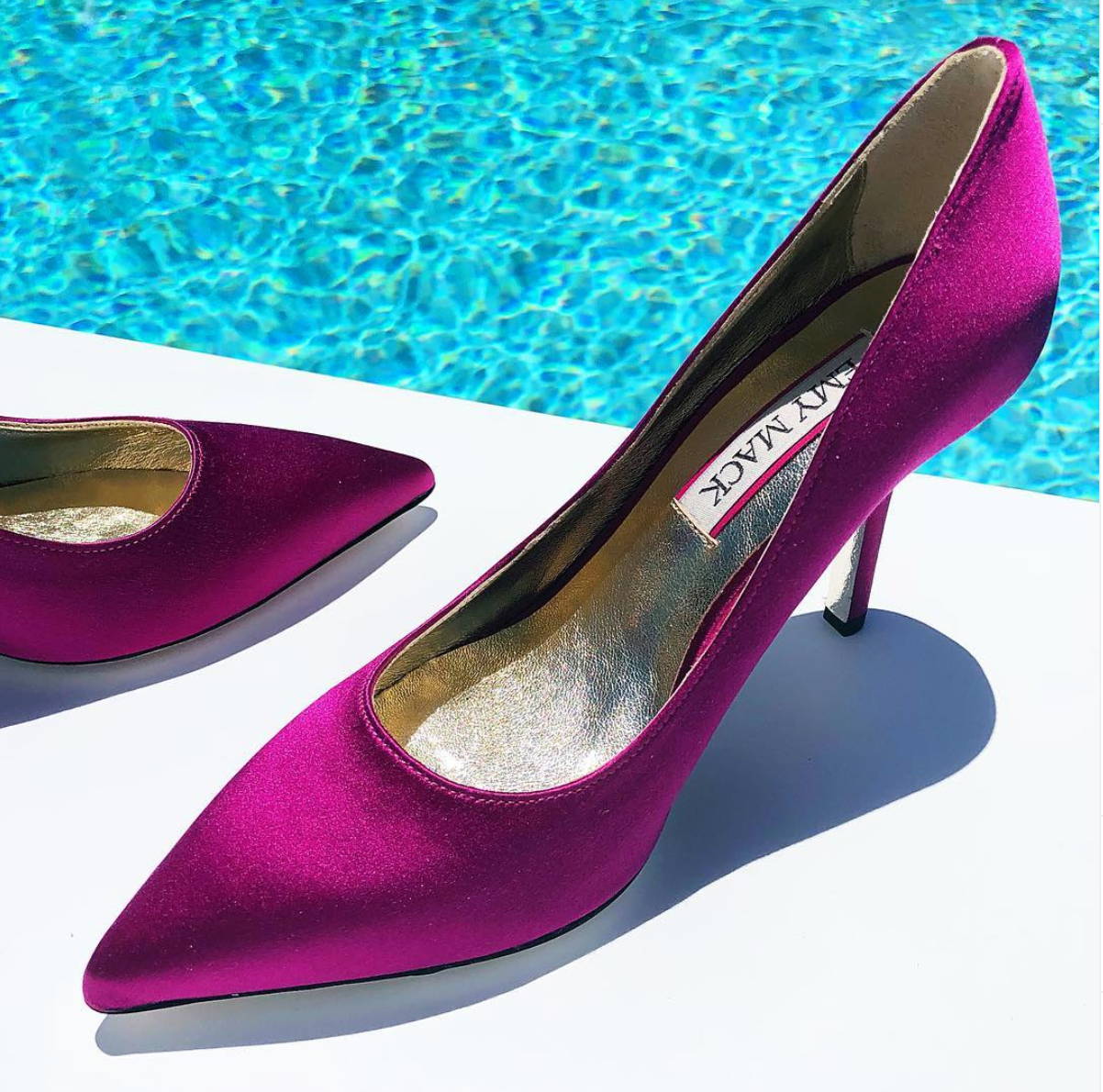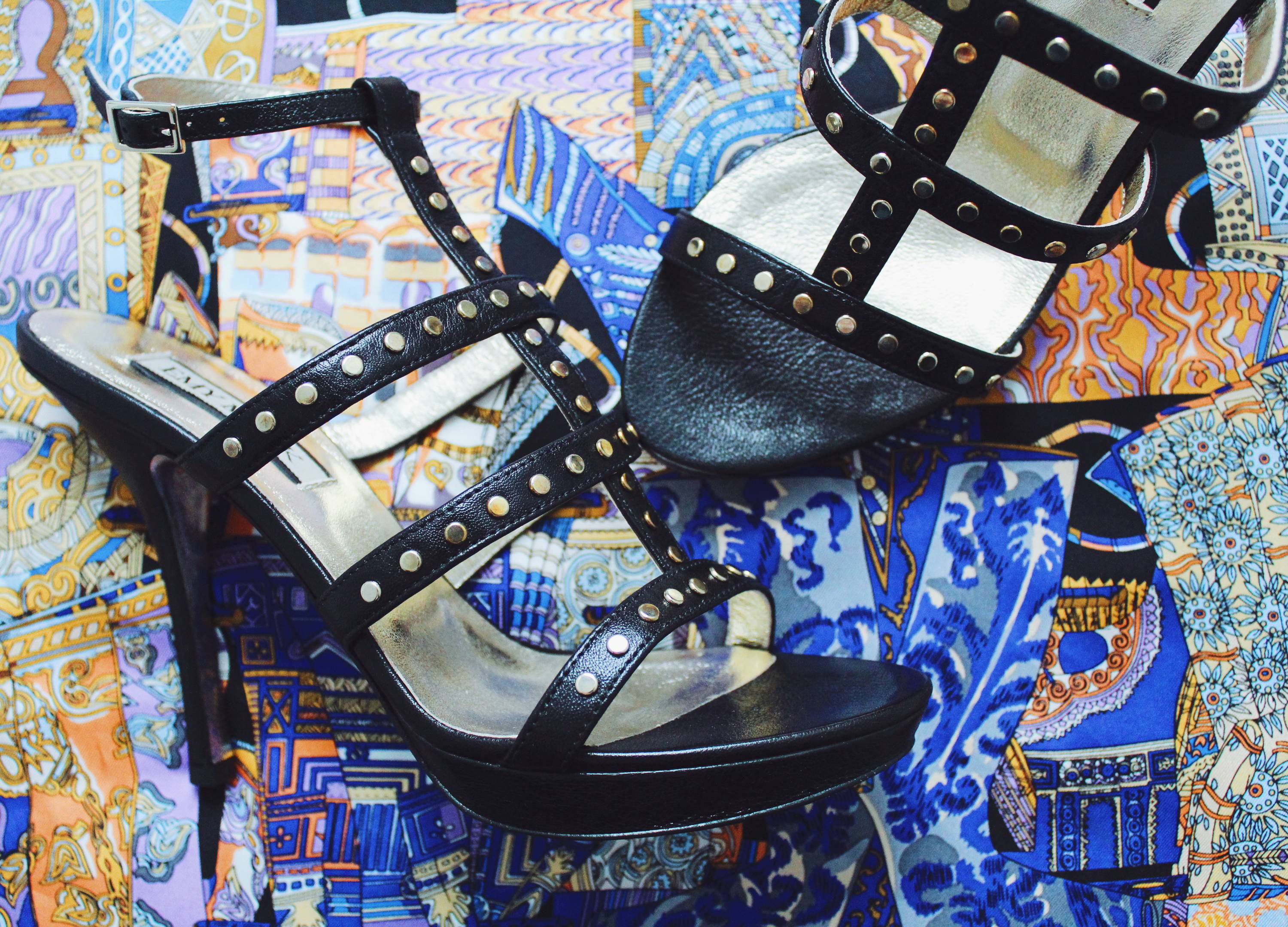 Emy Mack pairs versatility with classic influence and the final product epitomizes go-to luxury. These are the shoes you want to put on in the morning. These are the shoes you want to travel with. These are the shoes that can take you anywhere.  
THANKS!
This field is required
This field is required